Past Events
Shut up and write!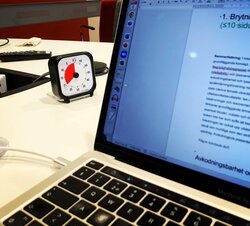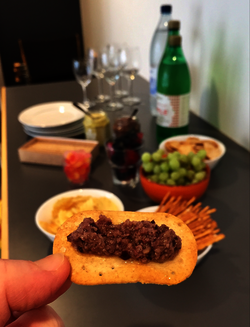 End-of-term Mingle, May 2022
On May 24 LAMiNATE Talks closed its spring series with a hybrid seminar presented by Ida Rosqvist that prompted lively discussions followed by mingle in Fakultetsklubben. Thank you to everyone who has contributed to the LAMiNATE Talks series this spring, be it by presenting or participating in the discussion!
Brainstorming Session, March 2022
On March 15, LAMiNATE members met for a brainstorming session during the regular Talks slot. The brainstorming focused on research interests with an aim to find common ideas and questions. Lively group discussions ensued on topics such as classroom research, language assessment tools and language processing. The participants decided to continue discussing the possibilities of a day of continuous training for schools (both teachers and management). The groups were all also interested in having a seminar or a thematic session of the autumn Talks series focus on assessment tools and methodology.